About Us
We love TV, Movies, Gaming and more! Sharing our thoughts on the latest releases.
Hello, We're the Sneed Family!
We love new shows, movies, gaming and more. Follow along for our latest thoughts on the newest releases.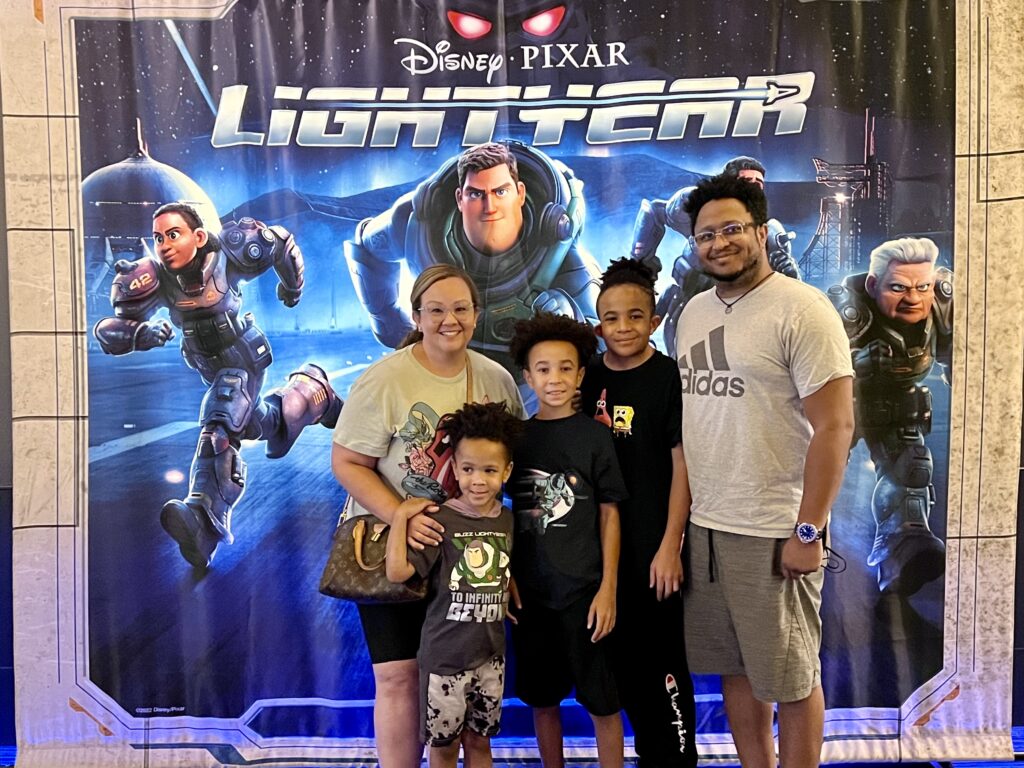 Check Out Our Latest Interviews!
From actors to directors, discover behind the scenes questions and content from our exclusive interviews.